Family owned and operated with over 46 years of experience in pharmacy retailing
We pride ourselves in providing our customers with high quality service while offering a huge range of pharmacy products at great prices.Whether you're online or in one of our three conveniently located pharmacies, we look forward to helping you. Professionalism, integrity and trust are the centerpiece of our service at all times.
Michael's Health Care Chemist stores adhere to accredited pharmacy guidelines known as the Quality Care Pharmacy Program (QCPP).
The QCPP is a quality assurance program developed by the Pharmacy Guild of Australia with the assistance of other industry stakeholders
At Michael's we take pride in our accreditation status and provide a high level of pharmacy service everyday to all customers. The QCPP administers all aspects of pharmacy.
If you have a prescription dispensed, consult with one of our expert pharmacists on a health or wellbeing issue, or simply stock up on those all important health essentials, we know you will always receive the best service and advice.
Over the past few years the QCPP has earned the reputation of being a dynamic and innovative world-class quality assurance program, designed to improve service to customers. We undergo regular assessments and continuously improve our knowledge and performance to ensure that all our services are at their best standards.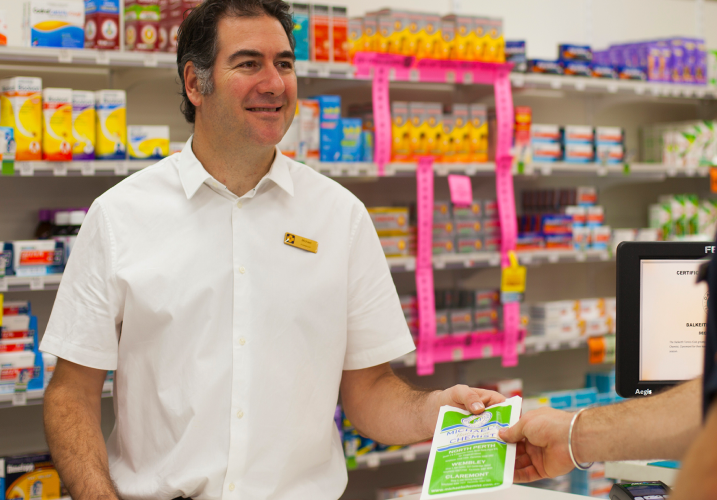 Michael's Group
At Michael's Group, we are passionate about Pharmacy.
Operating three pharmacies with over 30 staff in WA, we are committed to providing the best health care service every day.
Within our manufacturing arm, Michael's Products, we have been locally manufacturing quality therapeutic skin care and health care products for over 20 years. Michael's Medi Rub, Olivara Skin Care, Prim-E Skin Care, Dermo Relief and Aloe Vera Gel are stocked in over 400 Pharmacies and health retailers Australia wide and used by over 300 health practitioners across Australia, Asia and Europe.
Michael's Products
Michael's Products originate from a rich history combining pharmacy knowledge, research and customer trials. Father and son, Les and Michael Spartalis, began developing the products while working at their Kingsley Pharmacy in 1998.
The goal was to combine pharmaceutical and natural concepts to create a therapeutic product that worked without containing any harsh or harmful ingredients.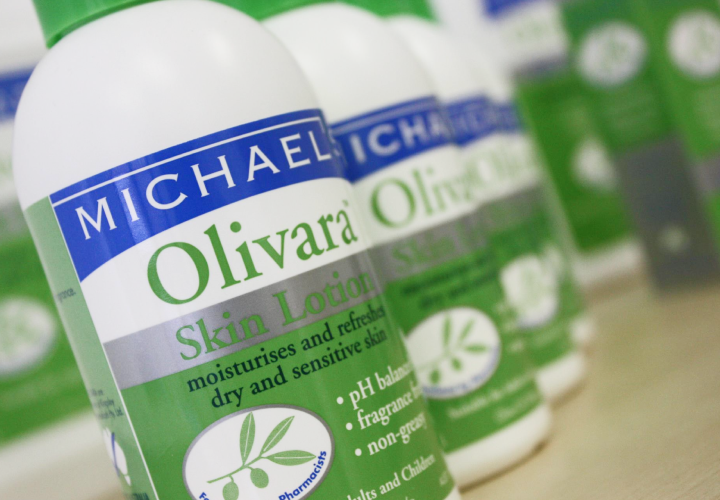 Why Choose Michael's Chemist?

High Quality Service
With years of pharmacy experience and knowing what our customers need, we provide you with high quality Service.

Huge Product Range
We offer a wide range of products at a competitive price.

Professionalism, Integrity & Trust
Michael's Chemist offers trust, service & advice in everything we do. Our 4 pharmacies have served the local community for over 20 years.